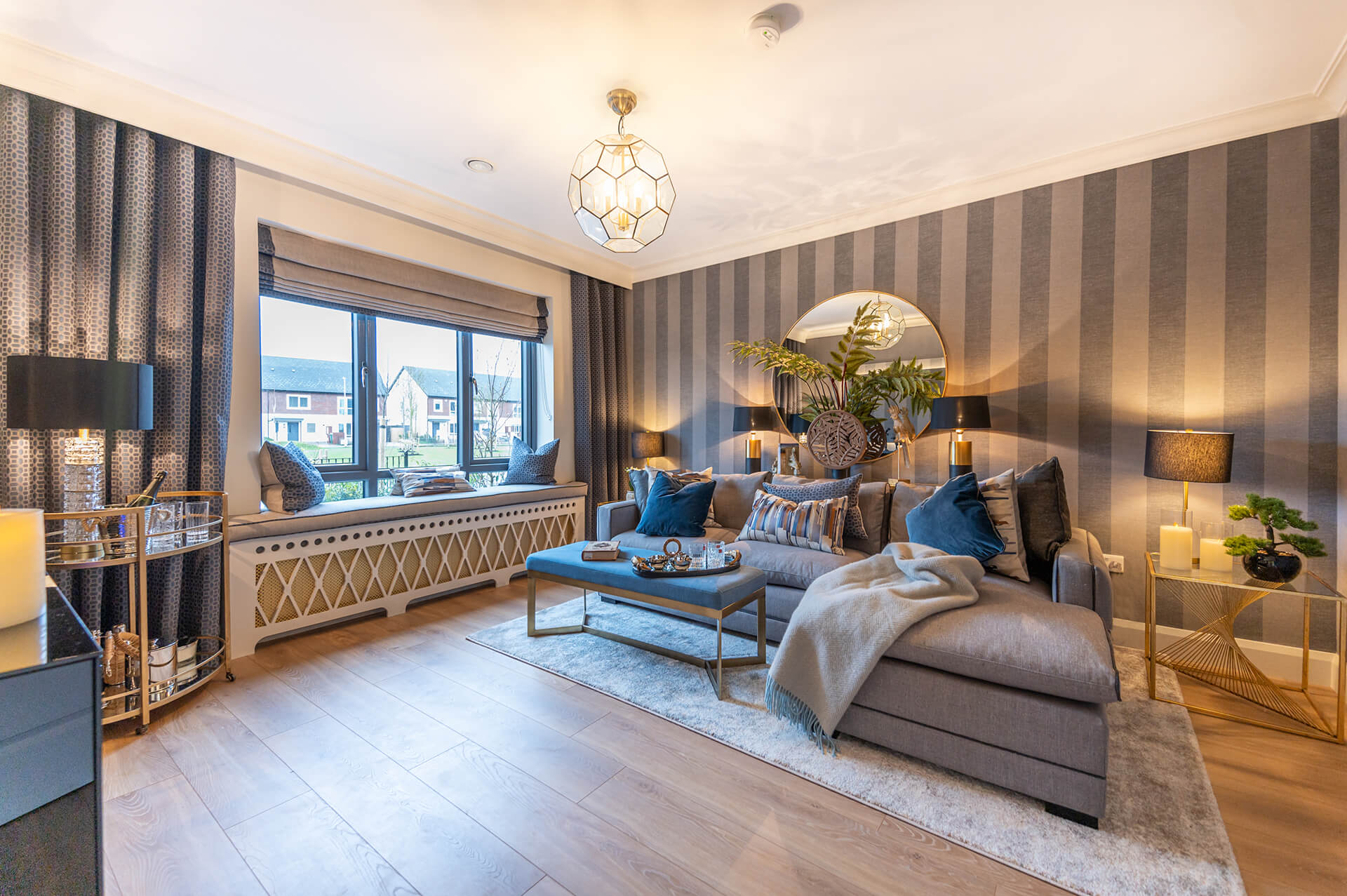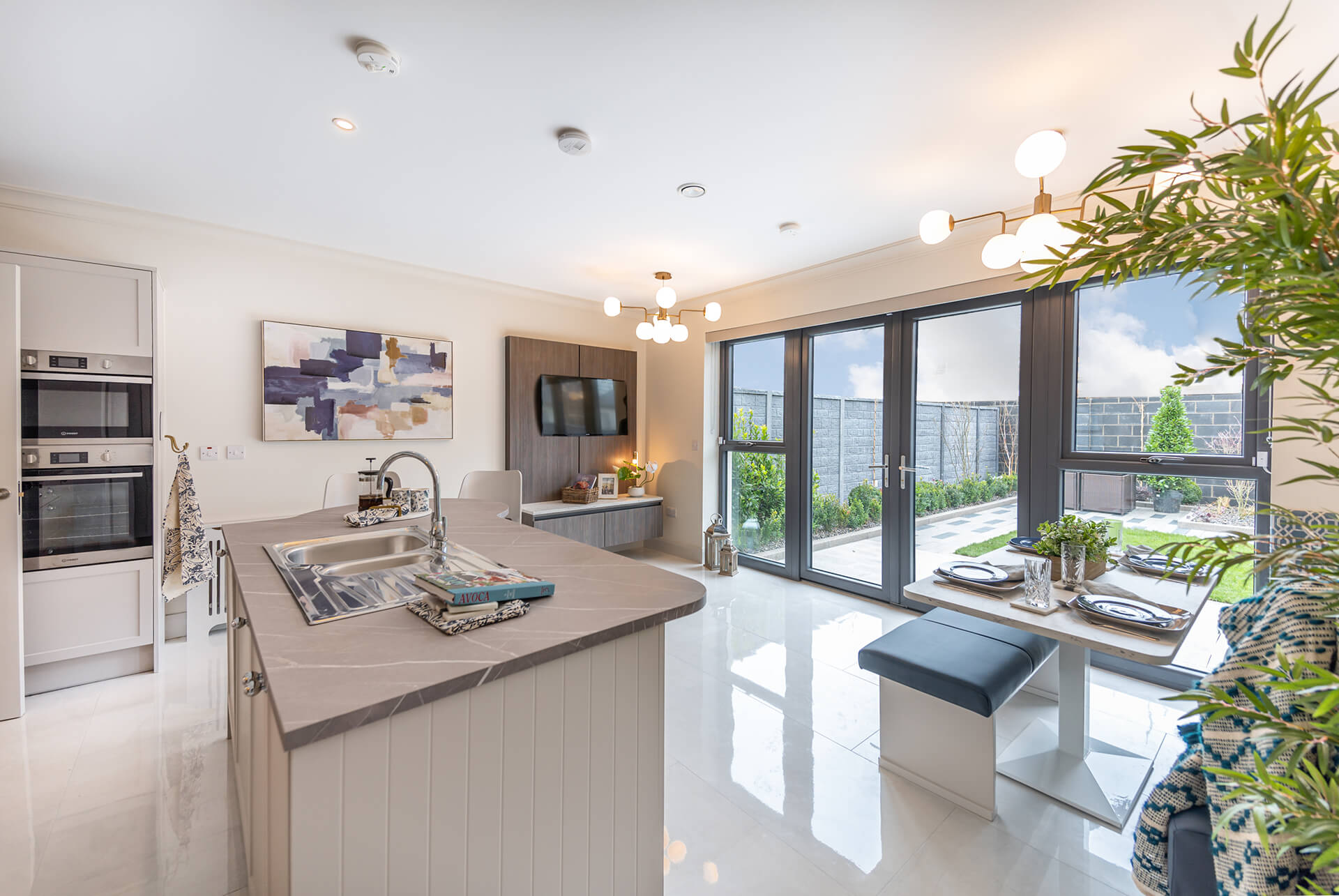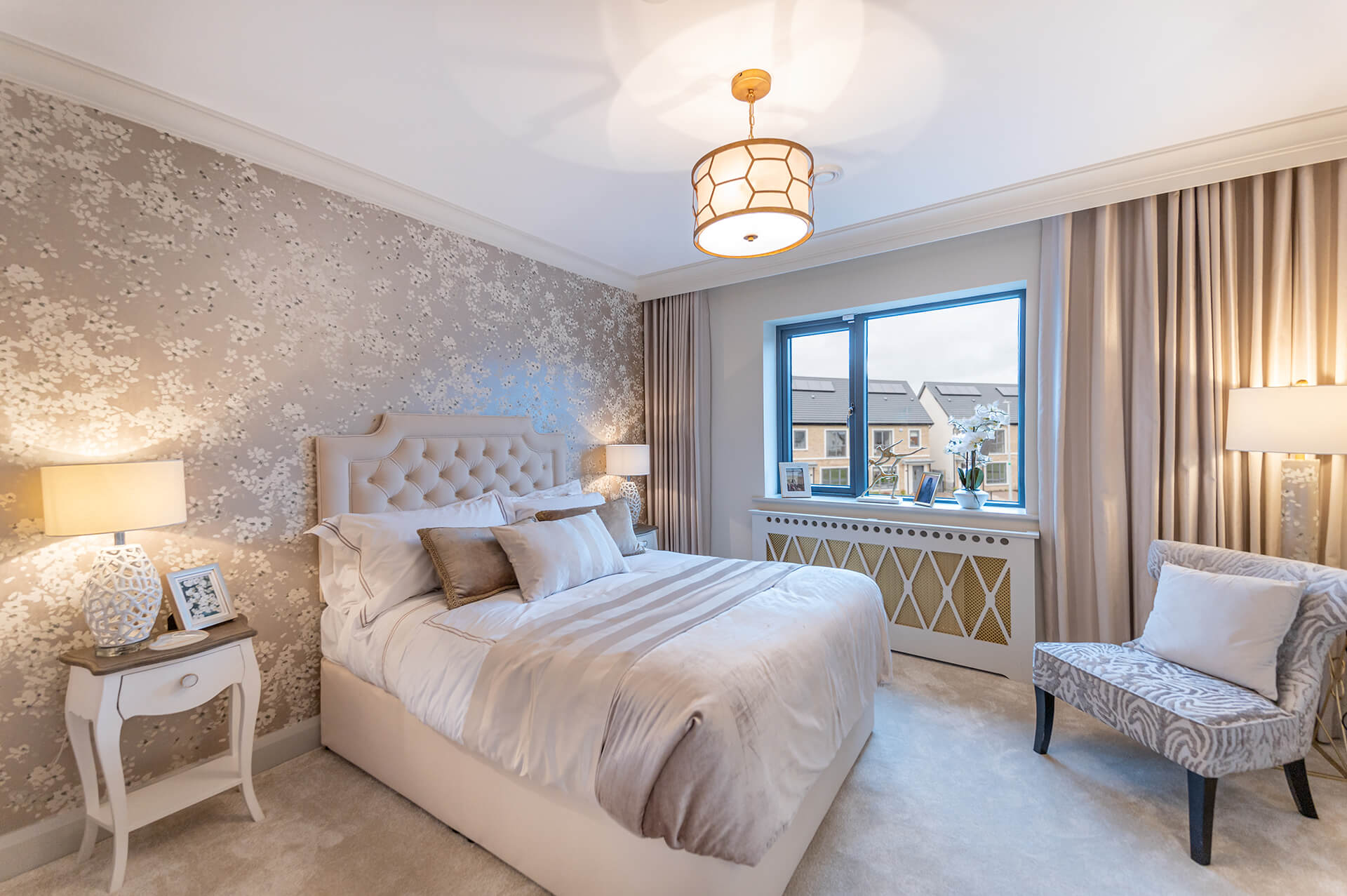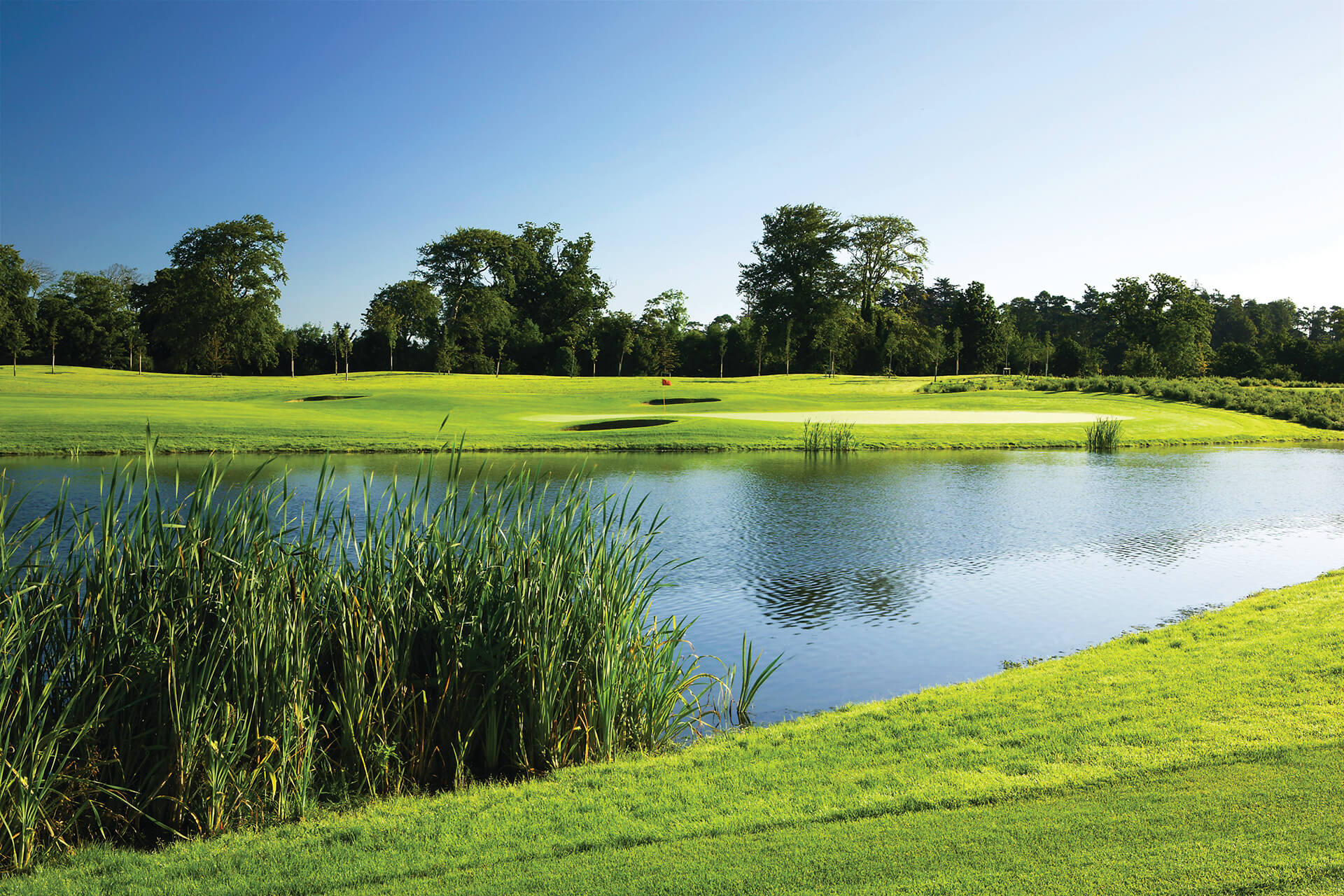 Digital Viewing
Take a digital tour of The Willows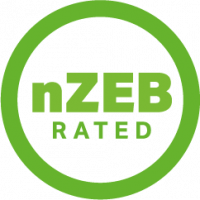 New release of 3 bedroom houses now available from the current showhouse
The Willows comprises a fine mix of large three and four bedroom well designed energy efficient A rated houses with very good layouts and excellent specification.
The attic space in the three bedroom houses are convertible for homeowners in the future, the attic trusses are designed for ease of conversion in the future. This attic space can be viewed during the upcoming launch.
Designed by award-winning architects McCrossan O'Rourke Manning, these houses exude quality with layouts tuned to comfortable family living. They have traditional brick facades with good window surround and other detail.
The development will have very good landscaping throughout and also an onsite children's playground.
The Robin 
---
3 Bedroom House
(112.4 sq.m / 1210 sq.ft)
The Finch 
---
3 Bedroom House
(117sq.m / 1259 sq.ft)
The Lark 
---
3 Bedroom End House with side entrance
(114 sq.m / 1227 sq.ft)
The Starling 
---
3 Bedroom Semi-Detached House
(127.5sq.m / 1372 sq.ft)
The Kingfisher 
---
4 Bedroom Semi-Detached House
(137 sq.m / 1474 sq.ft)
The Heron 
---
4 Bedroom Semi-Detached House
(145sq.m / 1560 sq.ft)